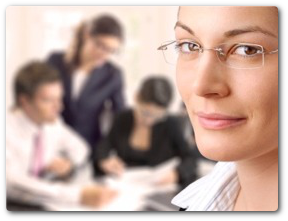 Our History
App Technologies was founded in 2000 as a merger of two Progress Software consulting firms: Data Perspectives (founded in 1989) and Information Discovery Consultants (founded in 1996). The consultants of each of these companies had a strong background in Progress Software development dating back to the mid-1980's. The merger created a strong organization that is able to uniquely serve the Progress community.
Our Services
App Technologies offers Progress Software development and consulting services in the areas of project management, system analysis, system design, system development (Progress Web, GUI and character), Progress database administration and Progress Software training.
Progress WebSpeed Initiative
App Technologies recognized the growing need for Progress web business application development resources within the Progress community. We addressed this need with the creation of our AppPro for OpenEdge development framework. This framework has been the cornerstone to our success in helping organizations web-enable their business applications.
Our Location
Our office is located about 20 miles north of downtown Milwaukee WI (in Southeastern Wisconsin). Our clients are located throughout the USA and in Canada. Much of our work is performed remotely from our office location, but we work on-site whenever requested by our clients.