Progress OpenEdge and Web Consulting Services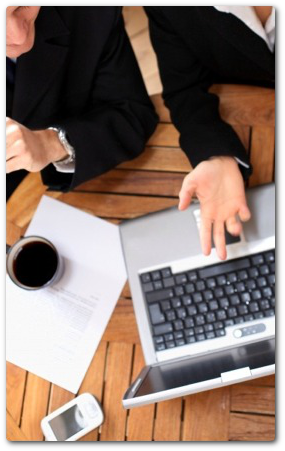 Progress OpenEdge System Development
App Technologies offers full Progress OpenEdge and web system analysis, design and development services. We perform the system requirements gathering tasks by working with your business area experts. System design and development can occur either on-site at your location or from our offices, as best fits your needs. We provide consulting services for Symix / Syteline, QAD MFG/PRO, Varnet / MXP, MAPICS and other Progress business applications.
Project Management
App Technologies offers experienced senior-level project managers to effectively manage and align project resources with your enterprise's business objectives. Whether leading your Progress development staff or ours, we provide project management services to ensure projects are managed in a professional manner.
Progress Database Administration and Tuning
App Technologies brings real-world experience to your Progress database administration processes. Whether you need short-term Progress database tuning or on-going Progress database administration services, please contact us to see how we can help.
Progress Software Training
App Technologies provides various customized on-site Progress Software training sessions to address the varying expertise levels of our client's staff, specifically in the areas of the Progress 4GL/ABL, Progress WebSpeed, JavaScript and HTML.