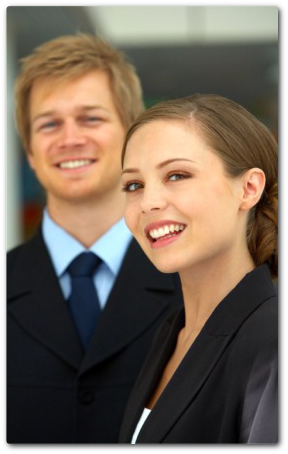 Our Approach
App Technologies takes pride in the relationships we have with our employees. The exceptional employee-employer relationships are reflected in our extremely low employee turnover rate. Instead of increasing staff for the sake of a single client opportunity, our philosophy is to hire team members with a long-term employment relationship in mind.
Our Career Opportunities
We are continually seeking highly-qualified Progress professionals to join our Progress and Progress WebSpeed consulting teams. Click the titles to learn more about each position.
Our Benefits
We offer a competitive salary and a benefits package including paid vacation, paid holidays, and medical health benefits for the employee and immediate family members. App Technologies also offers generous 401(k) and profit sharing plans.