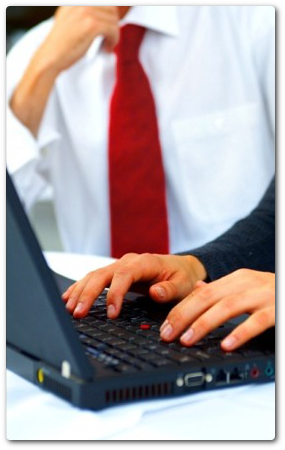 Project Management
Our Kronos/UKG Project Management Services are designed to assist clients with rollout of large scale projects, allowing the clients to focus on their core business objectives. Our project managers guide project coordination and communication, as well as manage project budgets to assure projects are completed on schedule and within budget, avoiding costly overruns which save clients both time and money.
System Analysis and Design
Our talented App Technologies professionals assist clients with the System Analysis and Design of their Kronos/UKG System business requirements. This includes analysis and design for system integration, reporting, pay rule configuration, custom requirements, and more.
System Integration
Our System Integration practice helps clients focus on the strategies for integration points between their core business applications and their Kronos time reporting system. Our System Integrators design, develop and implement the systems and processes that best achieve the client's system integration goals.